Shoreham Village Hall
A spacious hall for local events
History
Shoreham Village Hall was built in 1924. The land and hall were given to the village by Lord Mildmay "for the benefit of the inhabitants of the said Parish for ever" under the Trust of Shoreham Parish Council.
By the late 80's, a number of problems were becoming apparent and the first important decision to be made was to transfer the Hall from the Trusteeship of the Parish Council to independent Trustees. This made the hall eligible for statutory grants.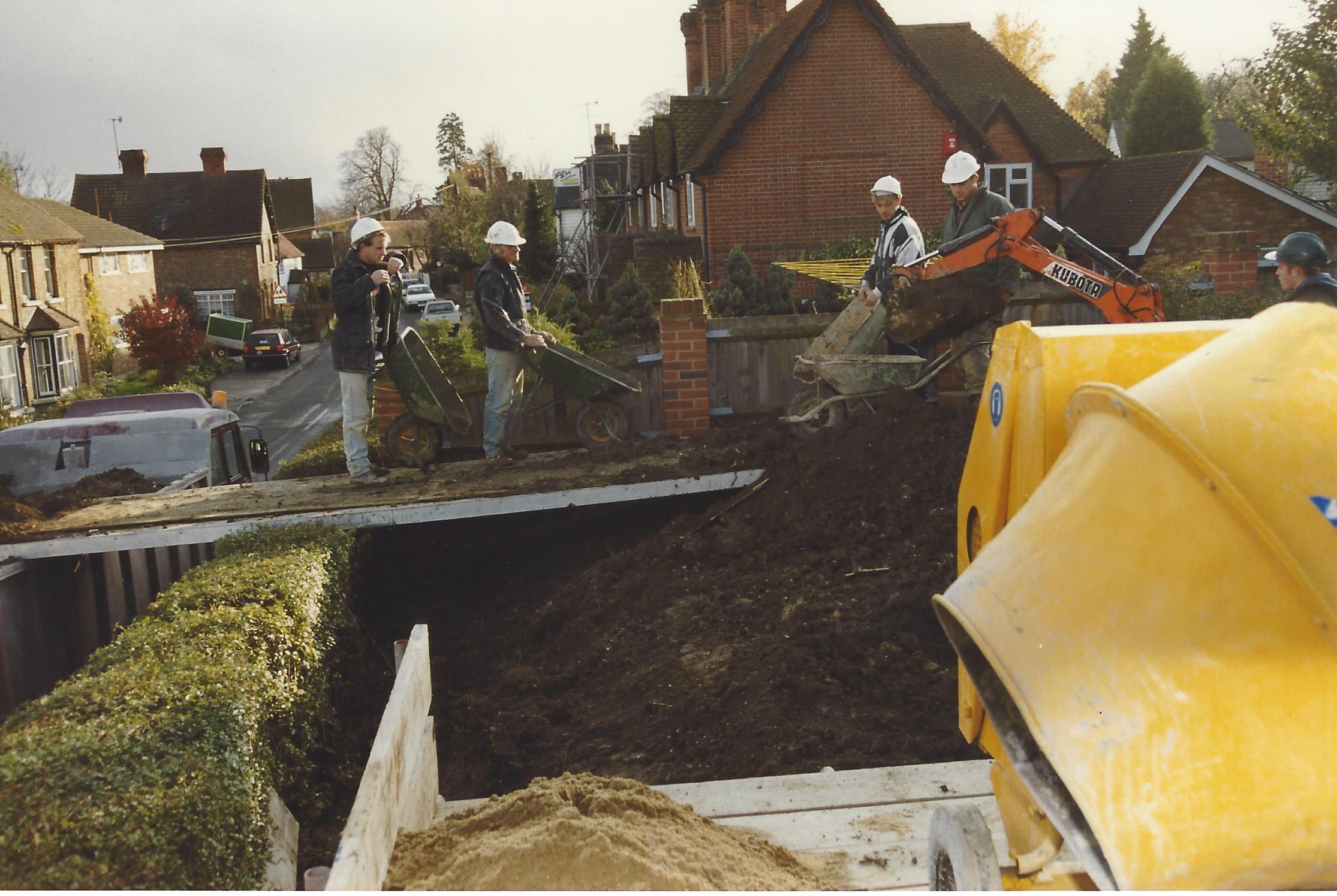 Improving the hall
The new Committee set about putting together a brief alongside the users for the new improved hall. Tenders went out and grants were applied for and by mid 1991 the total money required was raised, £116,000 in total.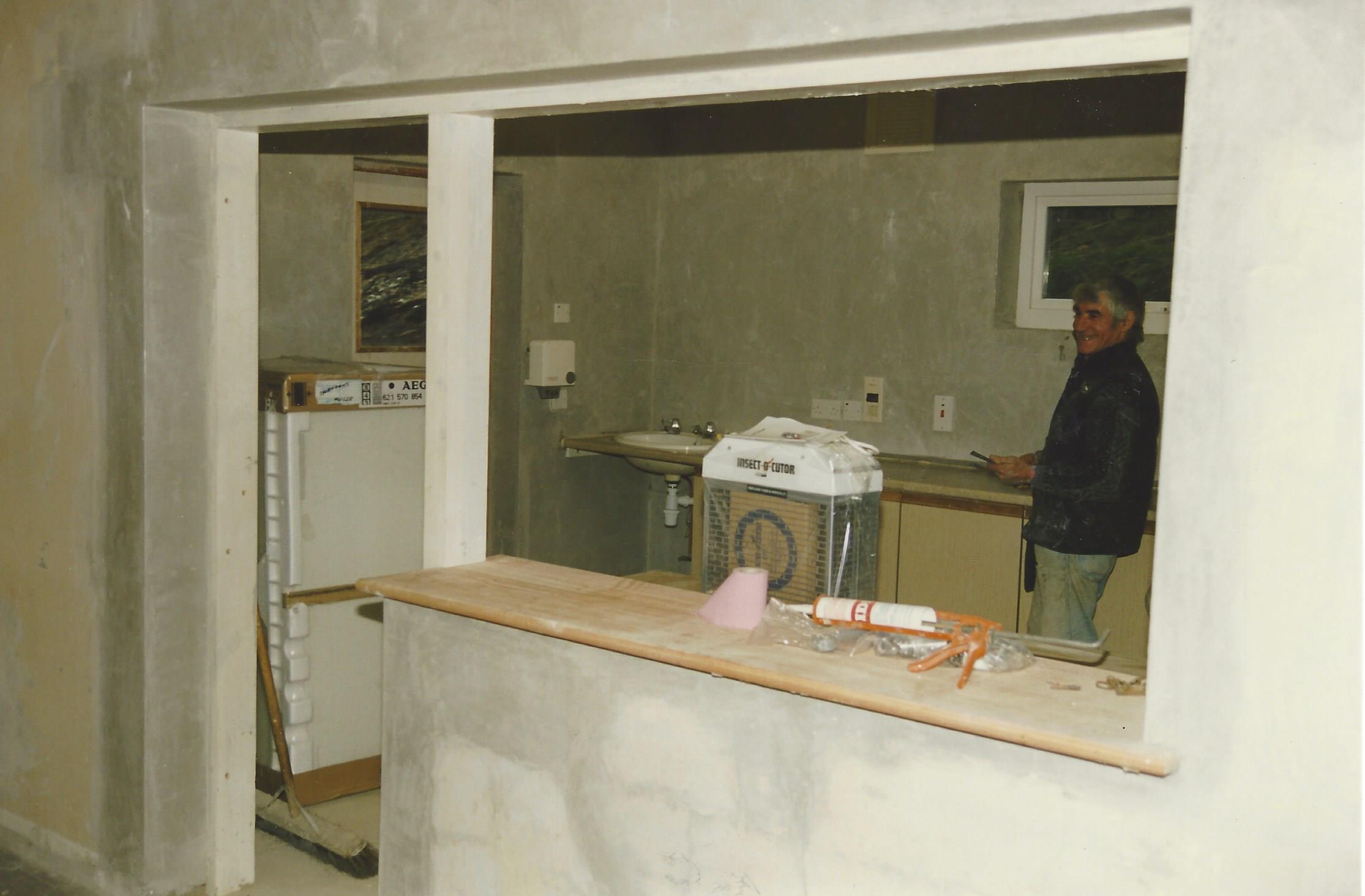 New Kitchen
In November 1991, building works started and through a period of intense activity the hall was open for business as usual in 1992. Over the years, there have been many refurbishment projects, new kitchen facilities, double glazing, with every new Committee putting their time and energy improving the facilities with every term.