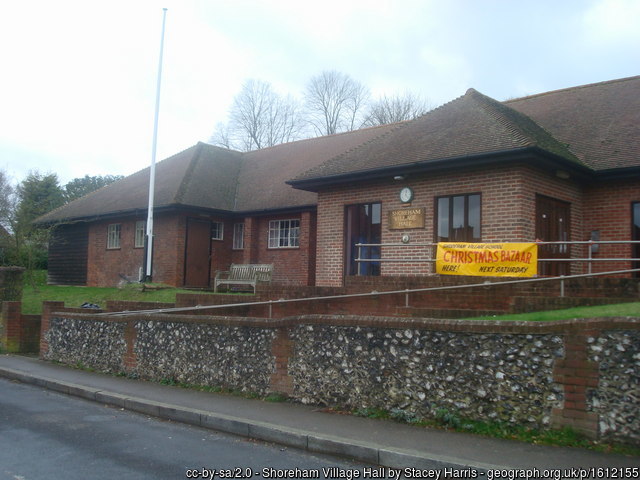 Shoreham Village Hall was built in 1924.  The land and hall were given to the village by Lord Mildmay "for the benefit of the inhabitants of the said Parish for ever" under the Trust of Shoreham Parish Council.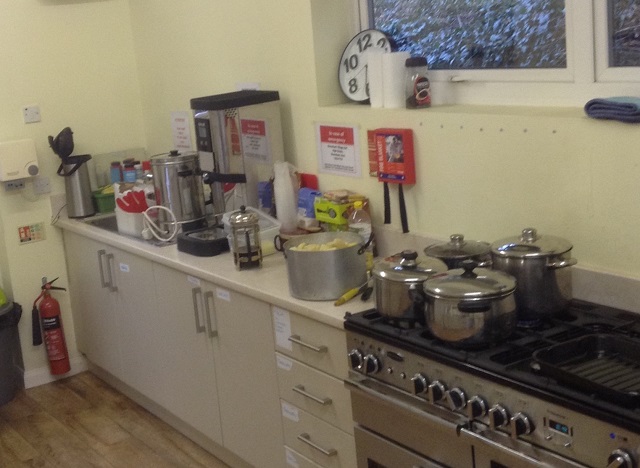 We have a spacious main hall and an interconnecting smaller hall, a working stage and fully stocked kitchen, which can be hired for a morning, afternoon or evening session, together or separately.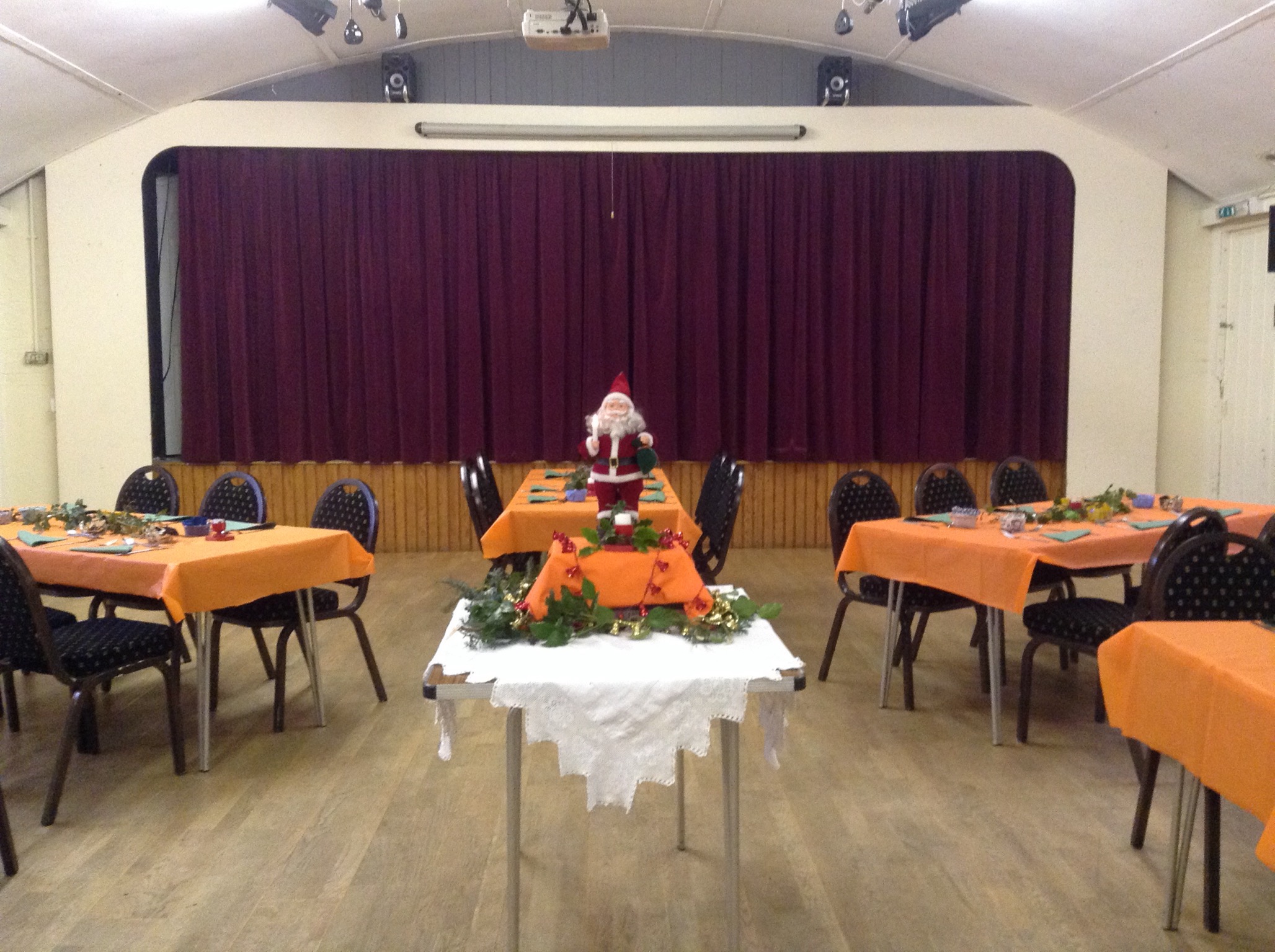 We have a variety of regular weekly activities running at the hall, Yoga, Pilates, Playgroup, Over 60's, Martial Arts, Singers, Parish council Meetings, Society AGM's and meetings,enjoyed by all ages.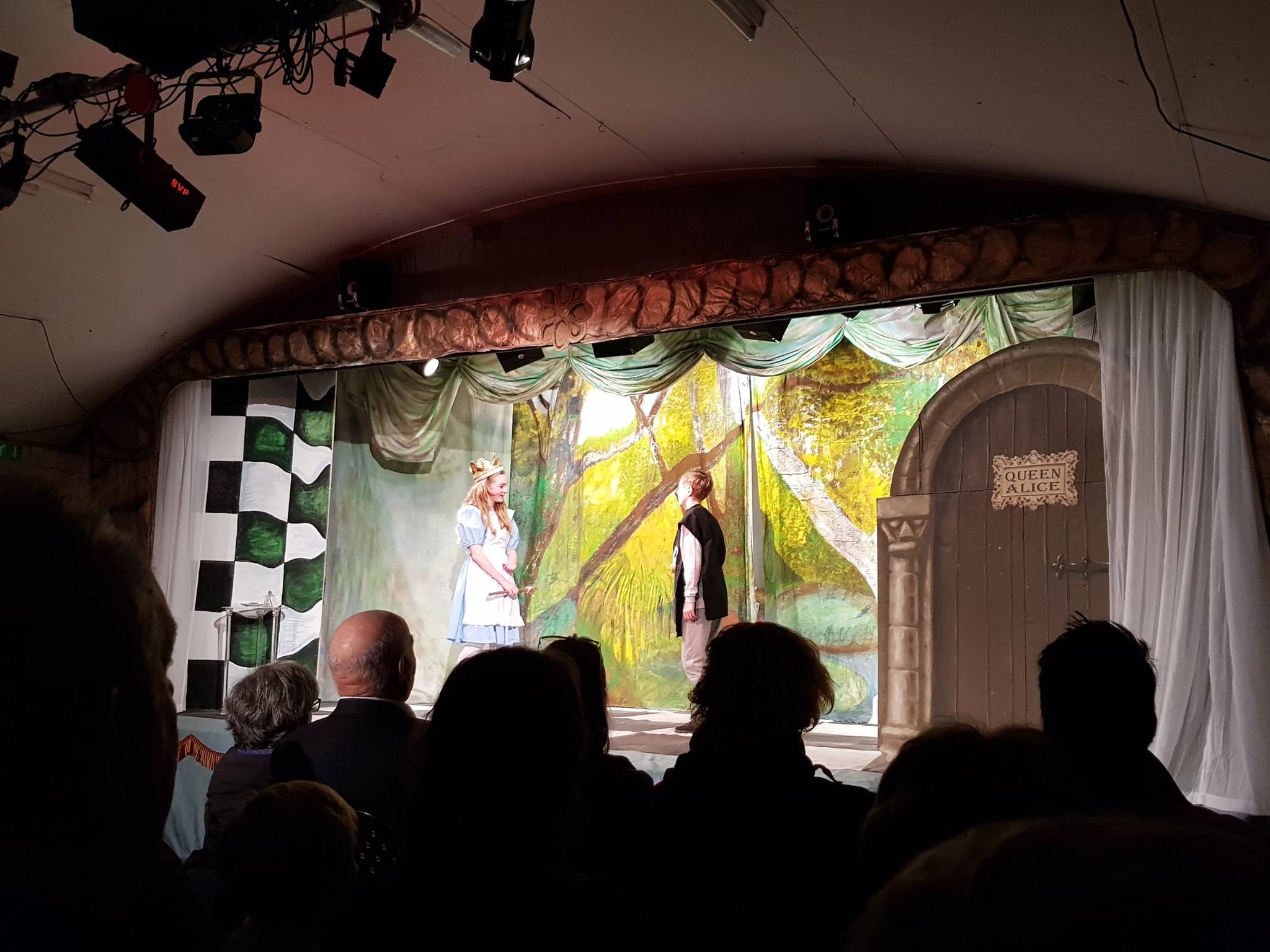 Evening Activities
A Tribute Act, local Drama Society, Orchestra or Dance are all popular uses for our hall.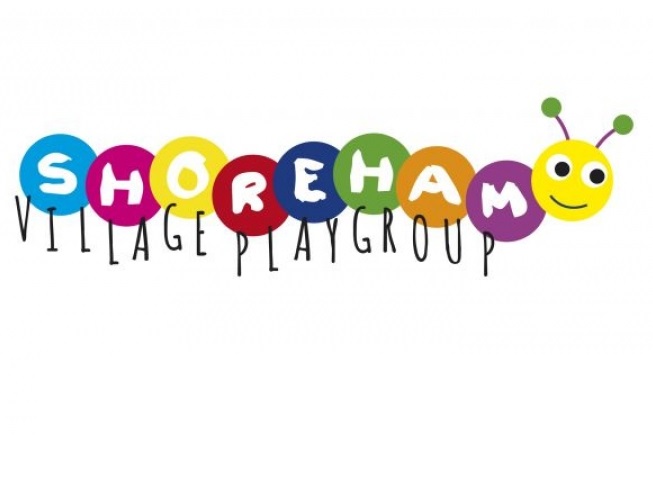 Shoreham Village Playgroup
A friendly, local playgroup with plenty for the little ones to enjoy including a dedicated baby area, more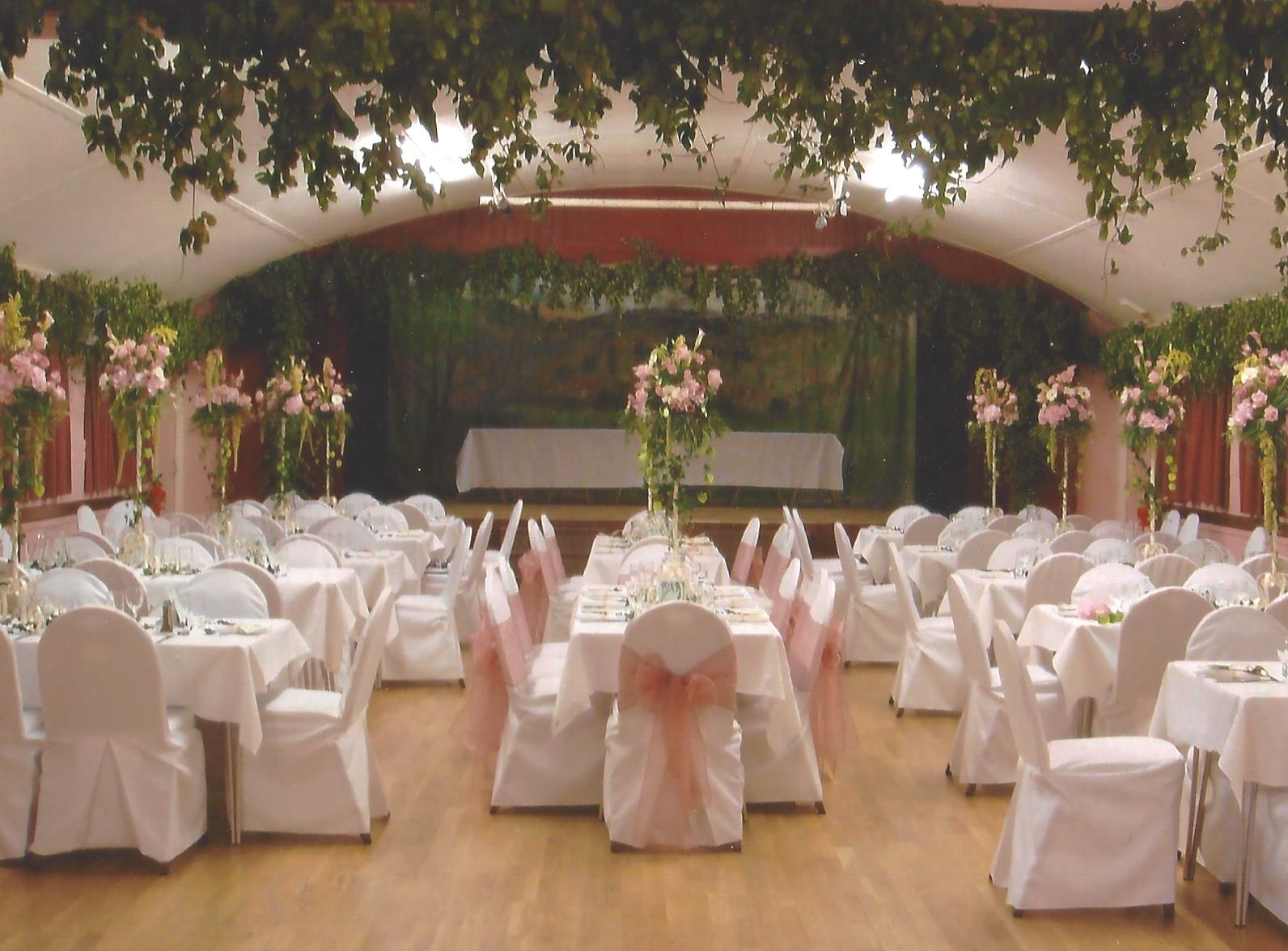 Weddings & Parties
A great venue to hold a local event, with seating up to 90 people and a fully equipped kitchen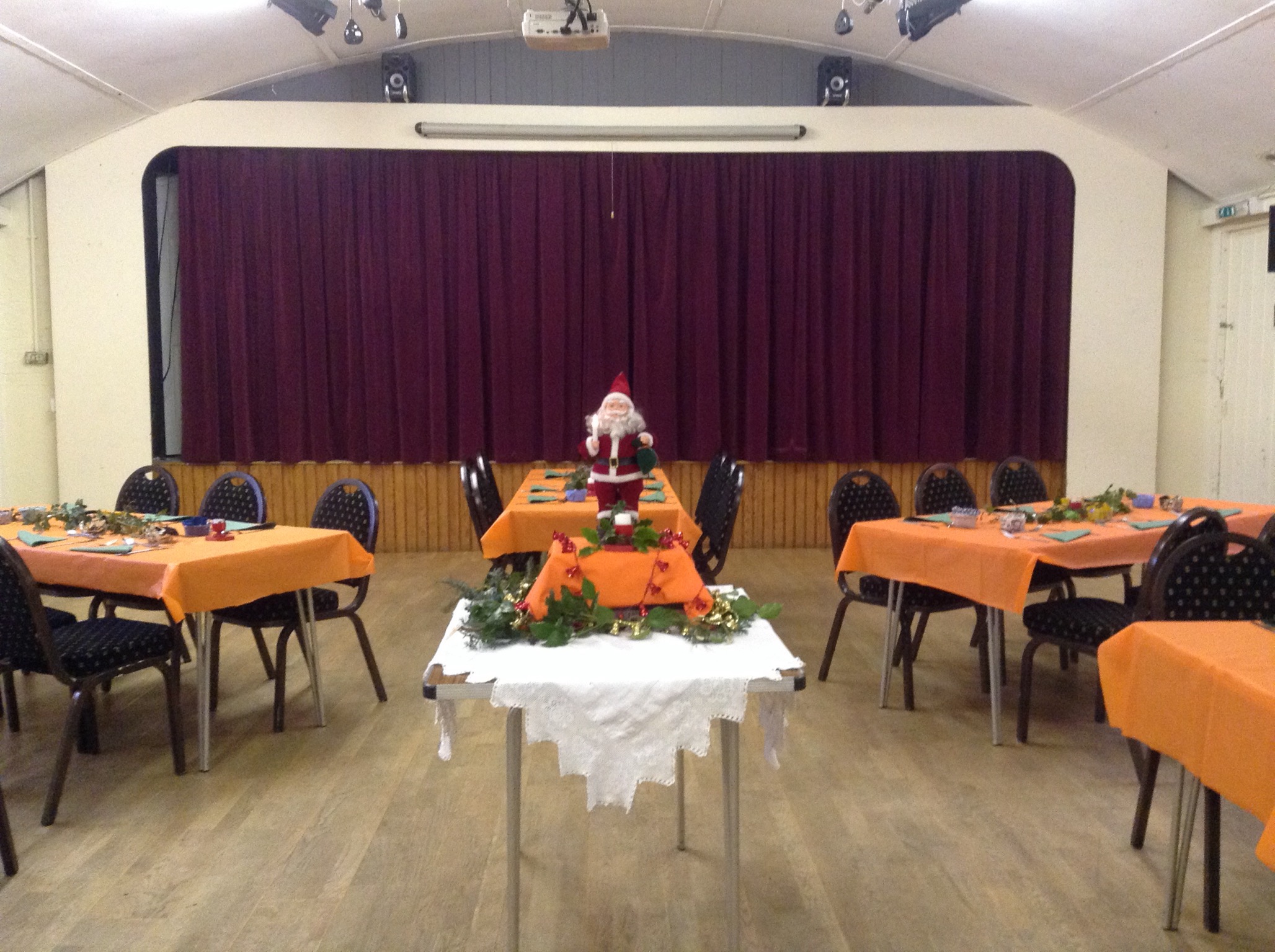 Daytime Parties
Childrens Parties and Family "get togethers", or music practice, book your daytime event.
People often hire all, or part of, the hall for special one-off personal events like weddings and parties or for public events like fetes, horticultural shows, quiz nights, drama, music and dance nights.
If you are interested in joining an activity or event, or in offering an activity or event please contact us.
The kitchen can be easily used in conjunction with the hall and is regularly used as a café style venue.  This area is well equipped, with a multi-ring cooker, double oven, "keep warm" facilities, refrigerator, 2 sinks, extensive work surfaces and on-demand boiling water.  Cupboards are stocked with a basic range of glasses, cutlery and crockery for use as required.
The main hall is very light and spacious with a beautiful hardwood floor and is regularly used for different sorts of events, including wedding receptions, parties, live bands and shows, social events, concerts, etc. Maximum capacity is 120 persons for general use and 90 persons for a seated meal or sit-at-table function.
We are as flexible as possible to encourage everyone to use the facilities as they wish for community and personal events. Our rates vary according to the different needs and circumstances of our hirers. For details of charges see our prices & booking page.